Wanderers Hub Q & A || Honest TRAVEL Tips & Advice by Indian Travellers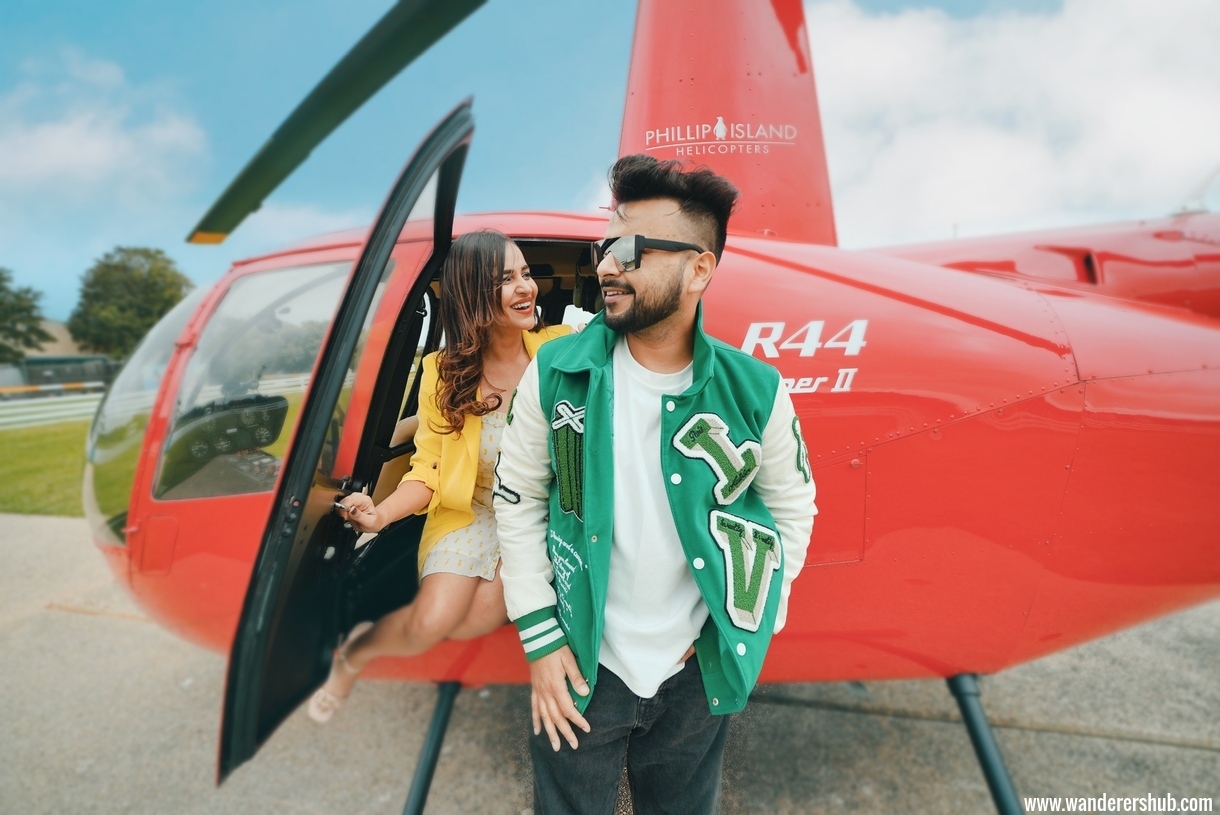 After years and years of travel, there have been a few questions we get asked repeatedly. So, today, on Wanderers Hub, we've decided to address some of these questions for you all. Here's some travel tips and advice that might come handy!
How many countries in the world have you visited and how much would you guess this has cost you?
Thanks for making us count. We are currently touring our 35th country right now. A short answer to how much we would have spent is that there's no precise figure. Looking at the beginning, it wasn't like we had a ton of cash in the bank. At that time, we used to plan our trips cautiously and would have spent anywhere between $8000 – $10000 (a rough estimate) on visiting each country as a couple.
This would include flights, hotels, visas, expenses, food, activities, travel insurance, and other miscellaneous expenses. In the first year of traveling, we used to track down every single penny going out of our pockets. Since Harsh and I both have a modest upbringing we would save most of our money and put it all into fulfilling our dream of traveling the world. Our goal has always been collecting memories and not things since the start. Managing expenses became less worrisome with time as we started making money online.
How have you managed to travel in luxury without spending millions? Your travel tips?
Smart planning is our key to affordable luxury travel, to be honest. Our first rendezvous with luxe travel started right from our honeymoon in Spain. Harsh booked us a nice luxury hotel in Ibiza (Aguas De Ibiza if you want to know) and we both simply loved the hospitality. We understood that this is what we enjoyed and slowly the love spiralled. Here a well-planned trip would help you save a lot of money. Like we do, rather than taking an impromptu trip we plan months in advance. Usually our flights are booked three months in advance. We use Skyscanner, Kayak, and Makemytrip all the time for flight bookings. I strongly believe flight fares go down on Tuesday nights. We managed to score a great deal on Seychelles flights, about 50% lower than the usual fares last year.
Initially, we used to carry packed Indian food items along with us since it was hard finding good Indian food in foreign countries plus it was definitely expensive. We don't spend money on unnecessary shopping.
What are your top tips for getting luxury hotel deals? How can people get a hotel upgrade?
I'd say go during the off-season time. And don't forget to compare different hotel offers on different booking sites. I usually go mad scouting through these websites like Booking, EXPEDIA, Agoda, and TripAdvisor for the best deals. And 75% of the time, let me tell you, we are able to grab a smart deal.
Especially if you arrive late in the afternoon when most of the guests would have been assigned their rooms already and it gets quieter on the reception, the chances of getting upgraded are higher. Remember to always have a smile on your face and ask the staff nicely if they could accommodate you in a superior room. Good manners and a nice casual talk can definitely help you make a nice impression, and sometimes a room upgrade as well.
Never forget to mention your birthdays, anniversary or any special occasion while making bookings as the hotel will also want to make it memorable for you. I remember during our first anniversary trip to Maldives, the hotel staff upgraded us for all four nights in an ocean villa, and sent us complimentary cake & drinks. They even prepared us special Indian cuisines and set us up on a nice, romantic canopy dinner. We recommended that property to several of our friends later, to say the least.
How do you get flight upgrades? Do you have any tips and tricks to get luxury travel for cheap?
We mostly use air miles and frequent flyer programs to get flight upgrades. If you travel frequently, invest in a good credit card and that can help you get air miles and that means free flights at times.
You can always nicely ask the flight attendant to upgrade you to the better seats. Some flights also run business-class sales from time to time so don't forget to check for the same.
Also, please always look for flight rates in an incognito mode. If you are beginning your journey of luxury travel with a limited budget, look for destinations that have cheaper flights.
And travel during shoulder seasons (before the tourism months take a toll).
Where are the best and cheapest luxury travel destinations you have visited?
We are in Turkey right now and have to say this has to be one of the most stunning yet cheapest luxury travel destinations for sure. Other than that – India, Indonesia, and Thailand! Unique and themed five-star hotels and fancy cafes can be found pretty much all over these countries.You can rent villas with private pools or stay in boutique hotels, get luxurious spa treatments, appreciate colorful landscapes, and get an access to all kinds of dreamy things all at ridiculously low price.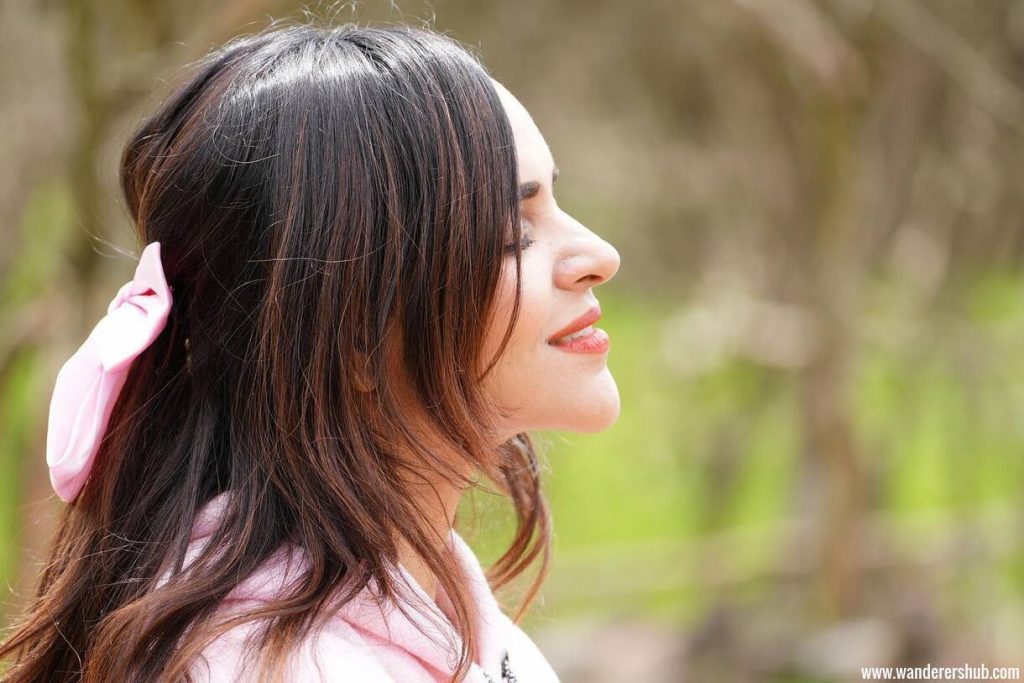 What are your top packing tips for travelling cheaply?
I usually go overboard with packing whereas Harsh is great with this stuff. He helps me a lot with systemising the luggage. He uses a lot of ziplock bags to segregate various travel essentials. Toothbrush, paste, sunscreen, etc. goes in one; all electronic items are neatly stacked in 2-3 cases. This way, we don't even have to dig out all electronic items during the security checks. We understood this much later. Saves a lot of time!
We also carry dryer sheets to keep our dirty laundry packed separately from the fresh clothes. Also, always carry a universal travel adapter because we always forget to carry one!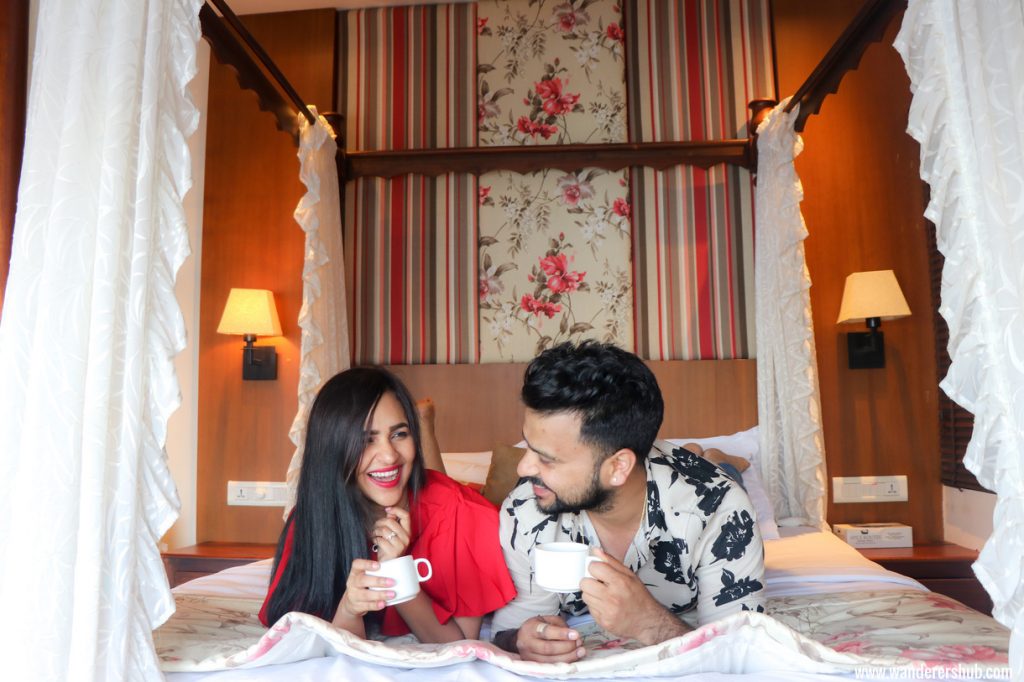 If you ever fly with budget airlines – do you have any tips for getting around the extra fees for baggage and choosing a seat etc?
Rule no 1 – Always try to pack light and weigh your luggage well ahead of your flight. But in case you still end up carrying extra baggage, try to rearrange by taking the heaviest item out and placing it in your handbag. Hand carry it if possible. Use your pockets to stuff some extra items for the time being. Other than that, wear some extra layers of clothes if at all nothing works.
As for the seat selection. most of the airlines have now made it easier to select your seats way in advance. Better seats would cost you a minimal amount, so never hesitate to go ahead and book that. I usually loved window seats but with time I've grown to like aisle seats more, especially on long haul flights. It's easier to use the washroom, stand and stretch your legs and arms once in a while.