Don't take your first Foreign trip before reading this!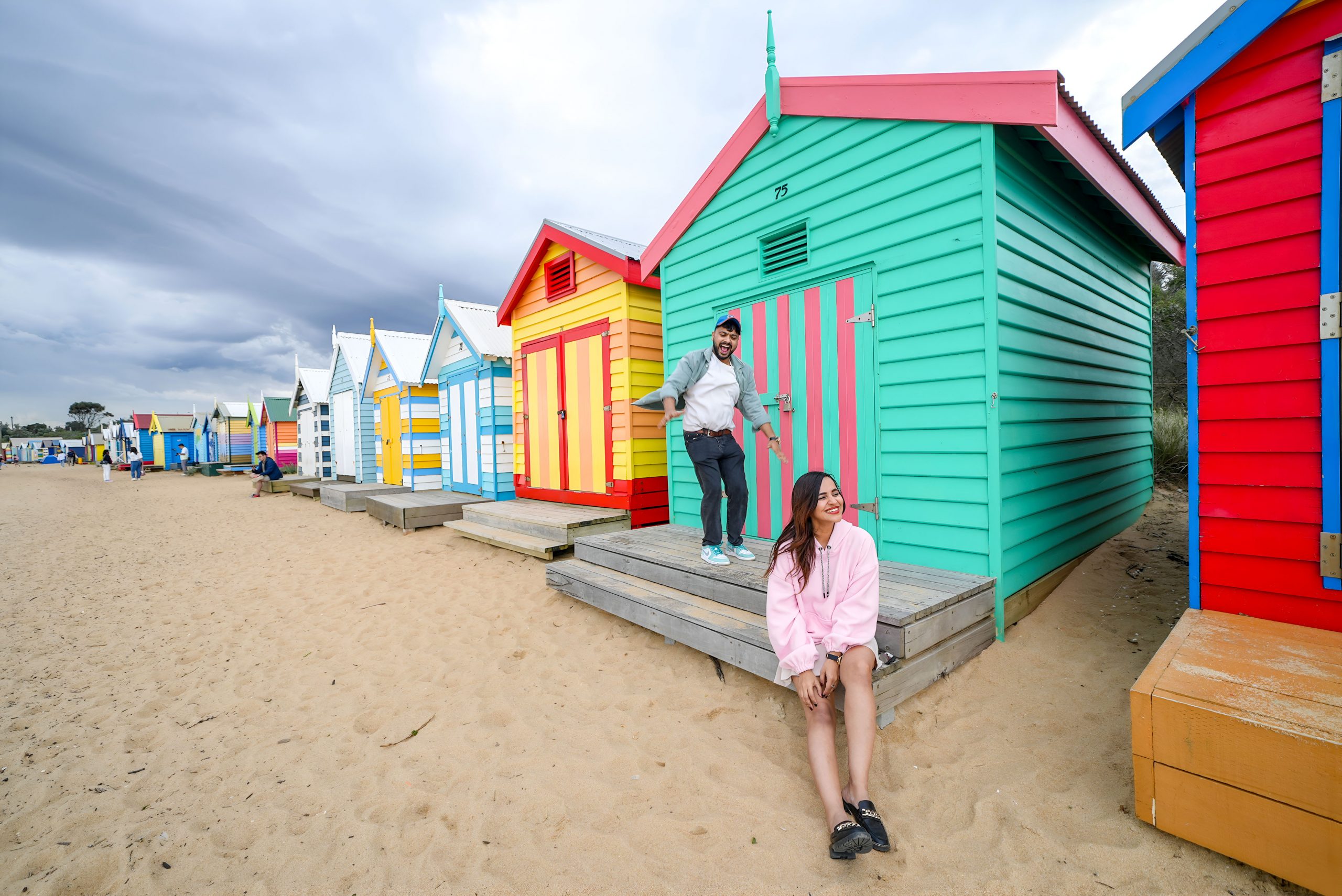 So you're finally here, planning a trip abroad.
Welcome, we're a community that helps boost your excitement and makes sure that you plan better. While going abroad can be an easy direction, choosing the right location to start with, knowing your preferences and budgets is very important and most of all, is it the right place to go with your family or is it romantic enough for your couple getaway?
Knowing that 1000s of questions like "Which is the safest country in the world?" are running up your mind, here's a list of 7 best places to start your abroad experience, everything curated for your first trip. Grab your passport, dust off your suitcase, and prepare for an adventure!
Finland
If you're seeking a unique experience, Finland is the right place for you. Northern Lights, Glass Igloos, and Reindeer Safari are some things you can experience just here. Our experience was one such where we made unforgettable memories like visiting Santa Claus and Rovaniemi. Though a large chunk visit Finland just for the Northern Lights, there is much more to Finland!
Bali
Bali in Indonesia is a tropical paradise with green landscapes and deep-rooted culture. It is one of those destinations suitable for both families and couples as it offers thrilling water and mountain adventures to beaches and dinner joints. Being an island destination, one of the things to dive into the waters of Nusa Penida and also visit the mesmerizing temples of Uluwatu. Planning to party? Finns Beach Club is all you need to go for!
Thailand
One of India's top-rated foreign destinations, Thailand's got everything for all kinds of travelers. From an unbelievable metropolis to serene wildlife, it has it all. Thailand is known to work hard and party harder and that sums up your entertainment saga for the trip.
From boat rides to visiting animal sanctuaries, and bustling streets of Bangkok to beach clubs, it's up to you choice on what suits you best. A must-do is to dive into the breathtaking Phi Phi Islands and discover the vibrant marine life. For a family adventure, a visit to the ancient city of Ayutthaya is a must.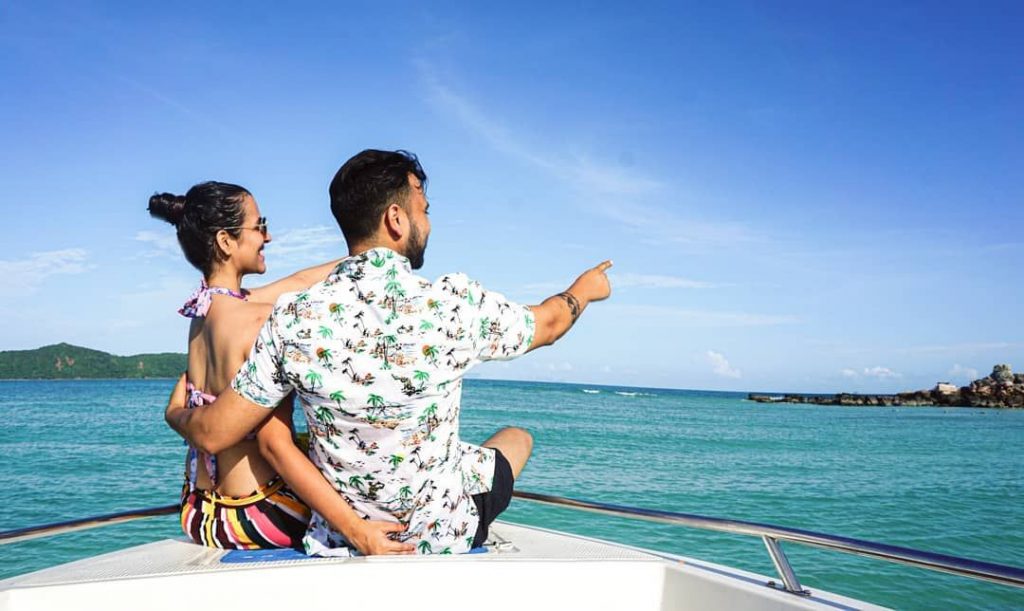 Switzerland
The magical Alps of Switzerland is a dream come true for nature enthusiasts like us. This is the perfect spot for your honeymoon as romance is all around in the Swiss villages. Fondue dinners, thrilling cable cars, and ice sports are experiences you must not miss out on. The highlight of our trip was the Glacial Express which took us through the Alps and the cozy dinners we had at the villages. Though comparatively expensive, this country is worth spending your money on.
Australia
Though Australia is one of the most favorite destinations to study for Indians, it is the same when it comes to adventures too! A country with great beaches and advanced cities makes it a perfect blend of different types of destinations in one. From snorkelling to road trips, Australia's Great Barrier Reef, Kangaroo Island, Sydney & Melbourne, and the Great Ocean Road are some of the best things to do. And while you're there, don't forget to ride on the hot air balloon which is a visual treat. Most preferred as a family destination, it also makes up for your romantic highs.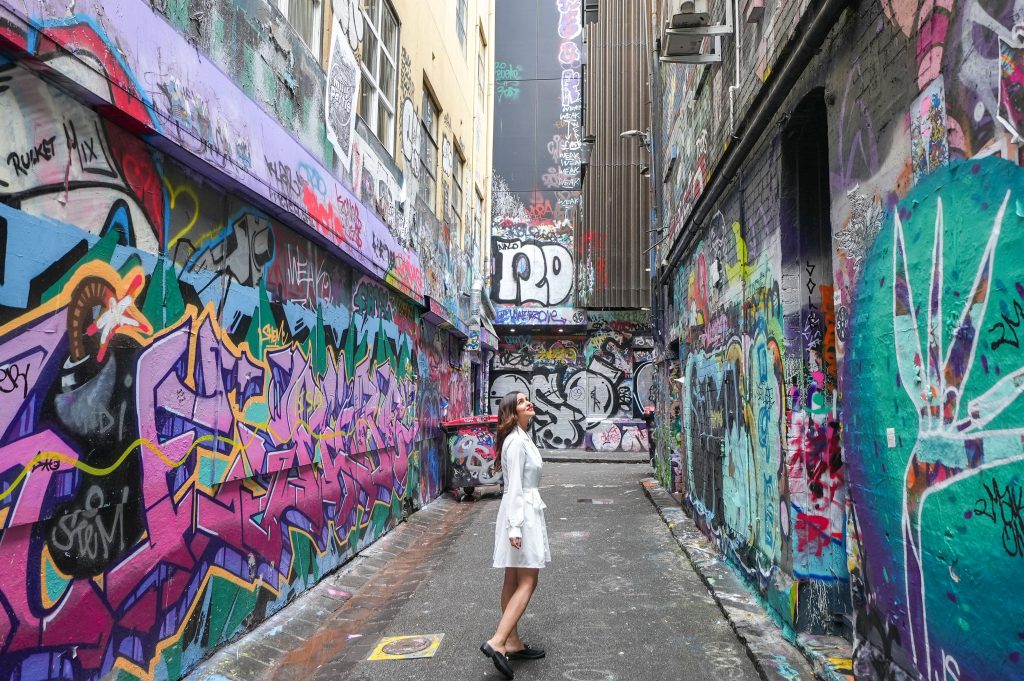 Bhutan
A spiritual and natural escape with breathtaking views and monasteries are Bhutan's USPs. While this country is a hilly region, there are great treks you can be a part of. Starting with Paro Taktsang to meditating at Dochula Pass to cultural vibrance of Thimphu and Punakha Dzong are just a few to cover. While the treks are meant for both couples and families, just make sure that you're prepared to take this journey.
Singapore
Singapore, one of which is the safest country in the world, seamlessly blends tradition with modernity. Being a small island nation, it scaled to a finance powerhouse with exceptional tourism attractions. Awarded the best airport in the world, there's so much to look out for, right the moment you step into Singapore.
Gardens by the Bay for couples to explore Universal Studios and Sentosa Islands make for a perfect family day out. A 100% to-do is to experience Universal Studios, it's quite an experience when you're excited, so brace up.
Of our list, these are the 7 best destinations for your first abroad trip to cater to your wanderlust. Irrespective of your motive, this is one that is well-rounded for families, couples, friends, and solo trips too. Remember to research visa requirements, currency exchange rates, and local customs before you go.
As you're prepping for your trip, make sure to have all the documents handy, including itinerary and due technicalities along with a plan to roam around during your time. One pro tip, always embrace new cultures, food, thinking and so much more, you'll definitely be happy. Make sure to leave behind questions and energy on random things like "Which is the safest country in the world?" We're rooting for your trip, have loads of fun.