THESE MOVIES WILL GIVE YOU MAJOR #TRAVELGOALS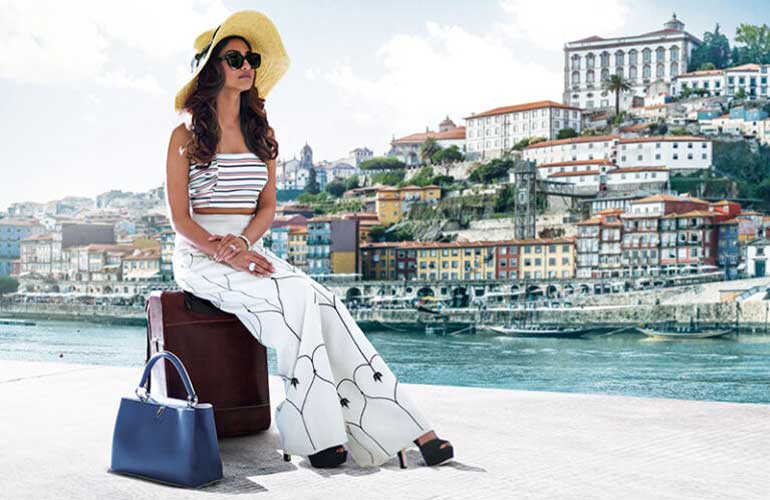 We know winter is the time to snuggle in your blanket and warm yourself with a cuppa all day, but there really are some adventurous ones out there who prefer to satiate their wanderlust while there's a chill in the air. Whether you belong to the first category or the second, you need to check out our list of Bollywood and Hollywood travel movies that give you major travel goals!
1. INTO THE WILD
This movie's tells the story of a young graduate, Christopher McCandless, who forsakes everything he has, hitchhikes his way to Alaska and encounters fascinating characters on his way. The movie has an old school charm to it, and is a must watch for those boundless souls who have been enamoured by wanderers once too often.
IMDB Rating: 8.2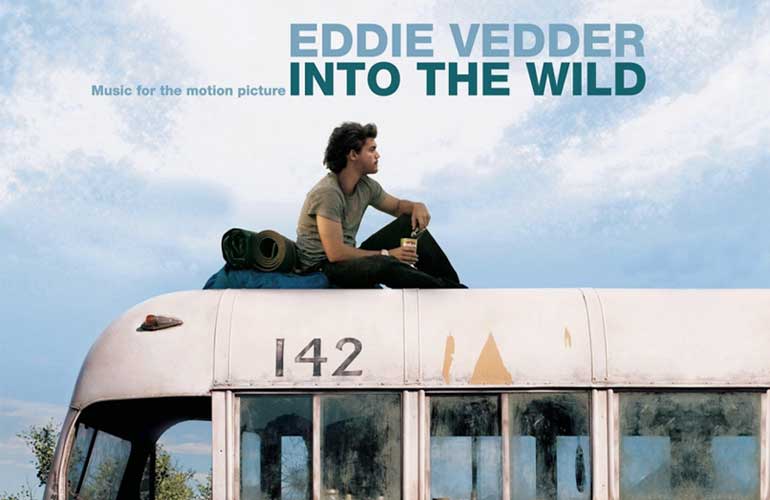 2. ZINDAGI NA MILEGI DOBARA
This heartwarming story revolves around three childhood friends Kabir, Arjun and Imran, who rediscover life on a much needed vacation as they deal with their own pasts' along the journey. As the backdrop evolves through the unseen spots in Europe, through a road trip, one is able to feel the pleasure of driving through the pristine mountains and the thrill of bullfighting in Spain. A bollywood classic, we say!
IMDB Rating: 8.1
3. MIDNIGHT IN PARIS
A Woody Allen film, and two gorgeous actors, plus the goold ol' twenties in Paris! What do you get? Midnight in Paris takes you through a rollercoaster of emotions, as it tells the story of Gill and Inez, a young couple visiting Paris. Gill, a screenwriter, finds himself returning to the twenties in Paris each midnight. The rest, as they say, is magic!
IMDB Rating: 7.7
4. THE BUCKET LIST
Don't they say all good things come to an end? Well, this one's about two terminally ill men who undertake a road trip to check items off their bucket list. And no, things don't come to an end they way you'd expect. Watch this for a warming experience!
IMDB Rating: 7.4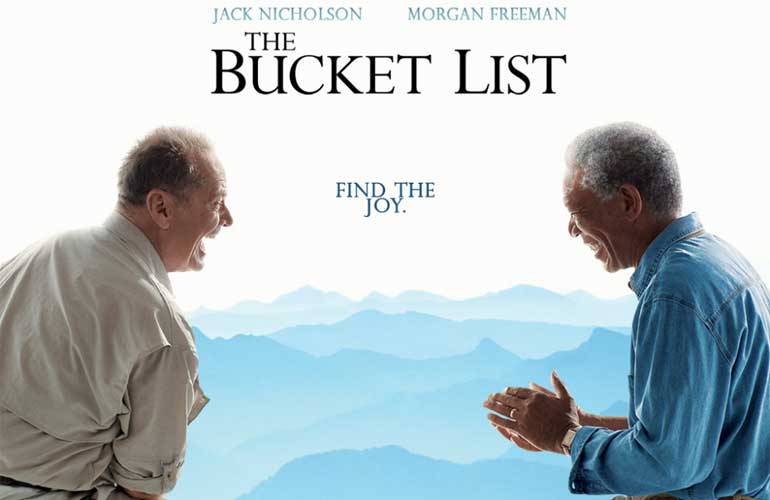 5. QUEEN
This recent Bollywood film has been hailed as a feminist classic by critics. Rani's adventures in Europe, after the break up of her marriage, is as much about finding meaning in life, as it is  about being independent. At times hilarious, at times thought provoking, you can't miss this one, especially during the wedding season.
IMDB Rating: 8.3
6. HIGHWAY
Another unconventional Bollywood film makes it to the list. The story of Veera's abduction and liberation makes one wonder about the constructs of freedom we're all surrounded by. Nevertheless, it is a fun watch as it takes you trucking through Haryana and into picturesque hamlets in Uttarakhand. Not a very light film, but a good one time watch.
IMDB Rating: 7.6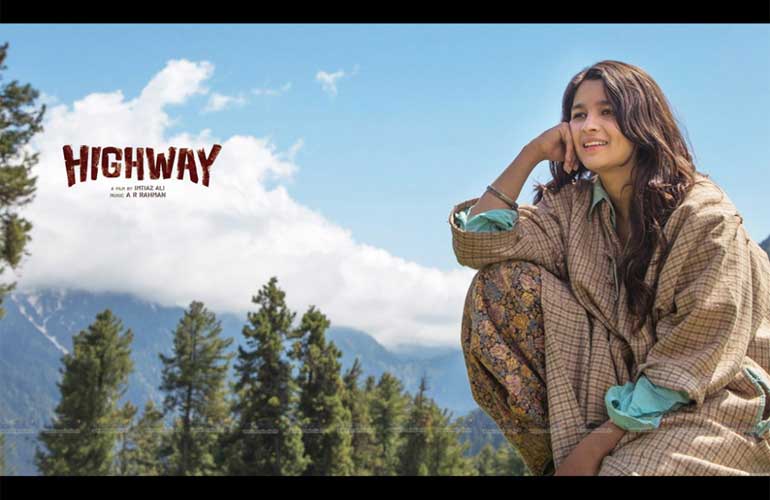 7. BEFORE SUNRISE
This one's my favorite! This short love story between an American man, Jesse, and a frenchwoman, Celine, is an absolute heart warmer, as it explores a romance caught in time. We recommend a good dose of wine and chocolate for this one.
IMDB Rating: 8.1
Which one's your favorite movie? Let us know in the comment section below. 🙂